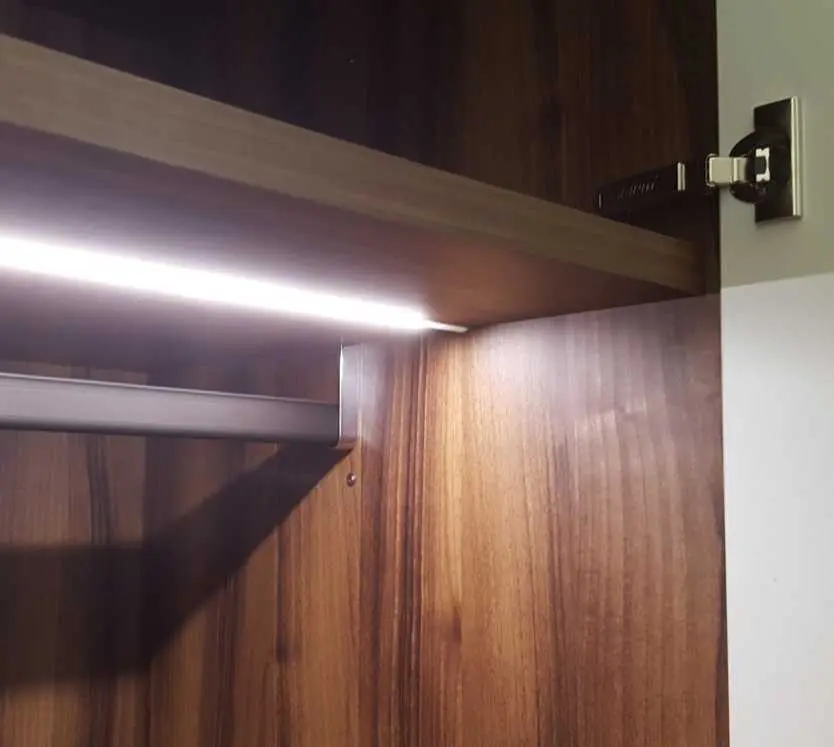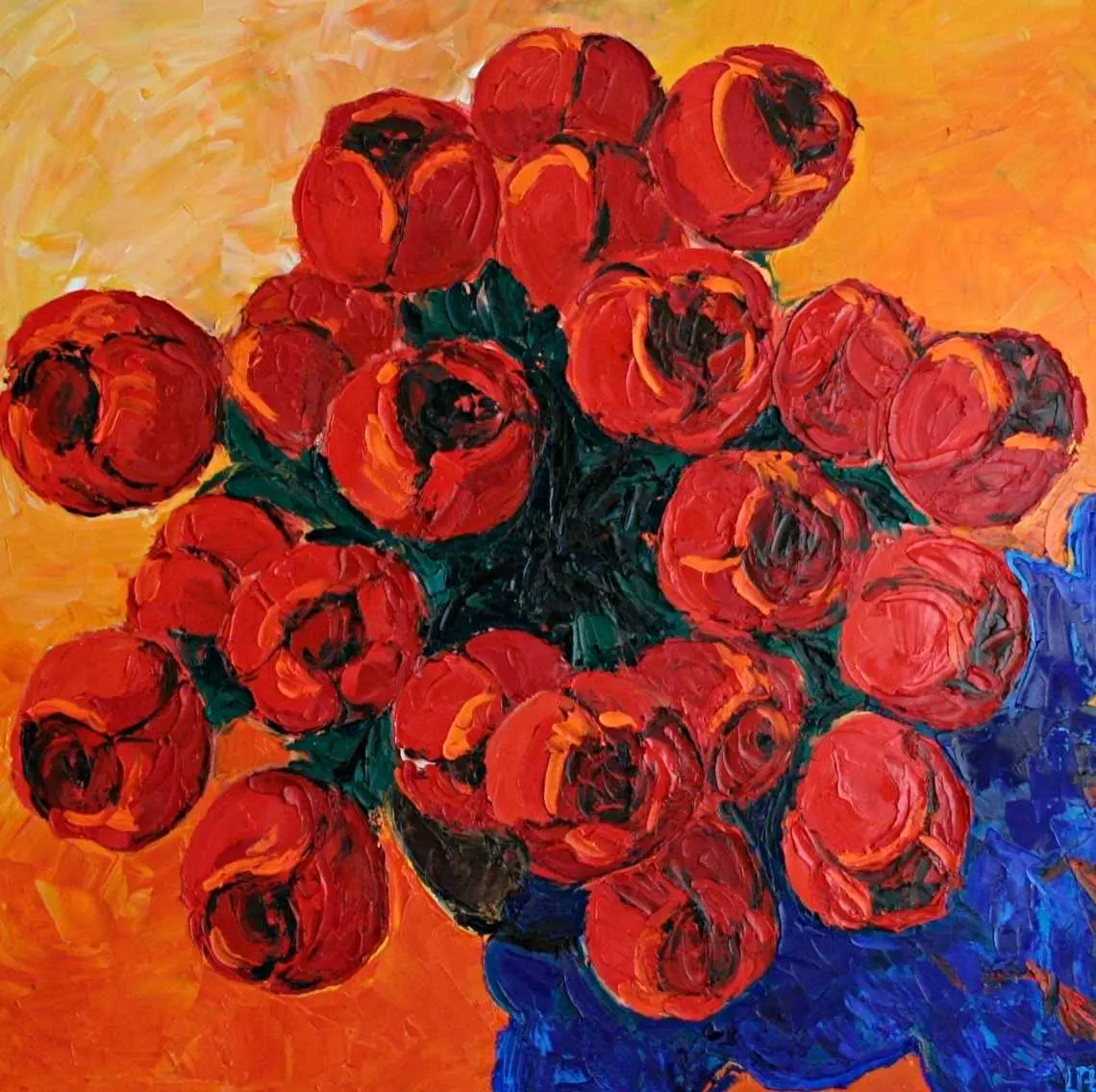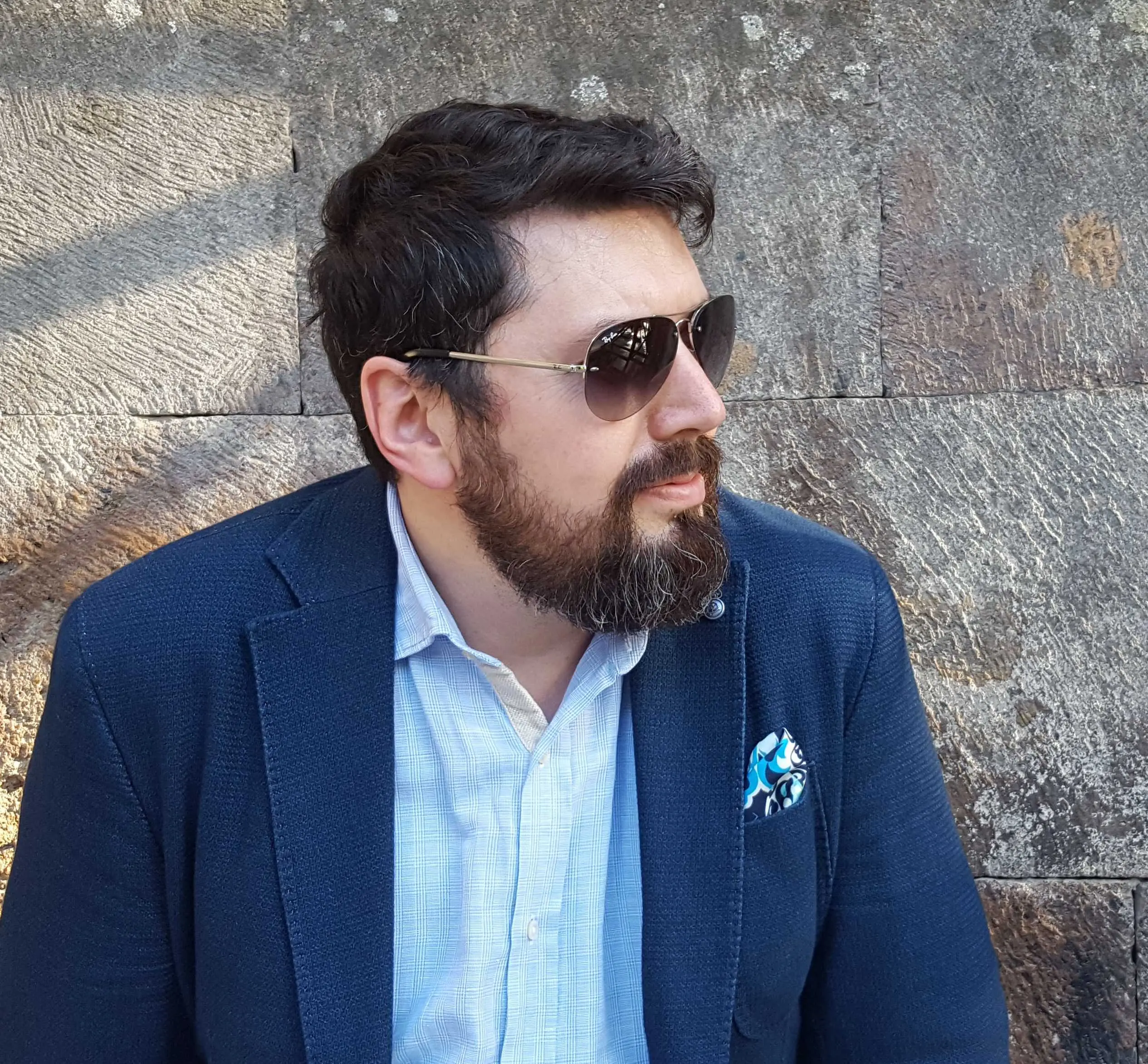 Mikael R. Simonyan
Mikael Robertovich Simonyan is an artist, designer, and furniture architect.
On this website, you will have the opportunity to explore my inspiring works and captivating projects.
Within the pages of this site, you will discover a broad spectrum of my creations, encompassing various fields including painting, interior design, and furniture design.
I invite you to navigate through the sections of our website and embark on an enthralling journey into the realm of my creativity. I would be delighted if my works inspire you and leave a lasting impression.
Design and manufacture of furniture
Painting
biography
Engineering and design of interiors